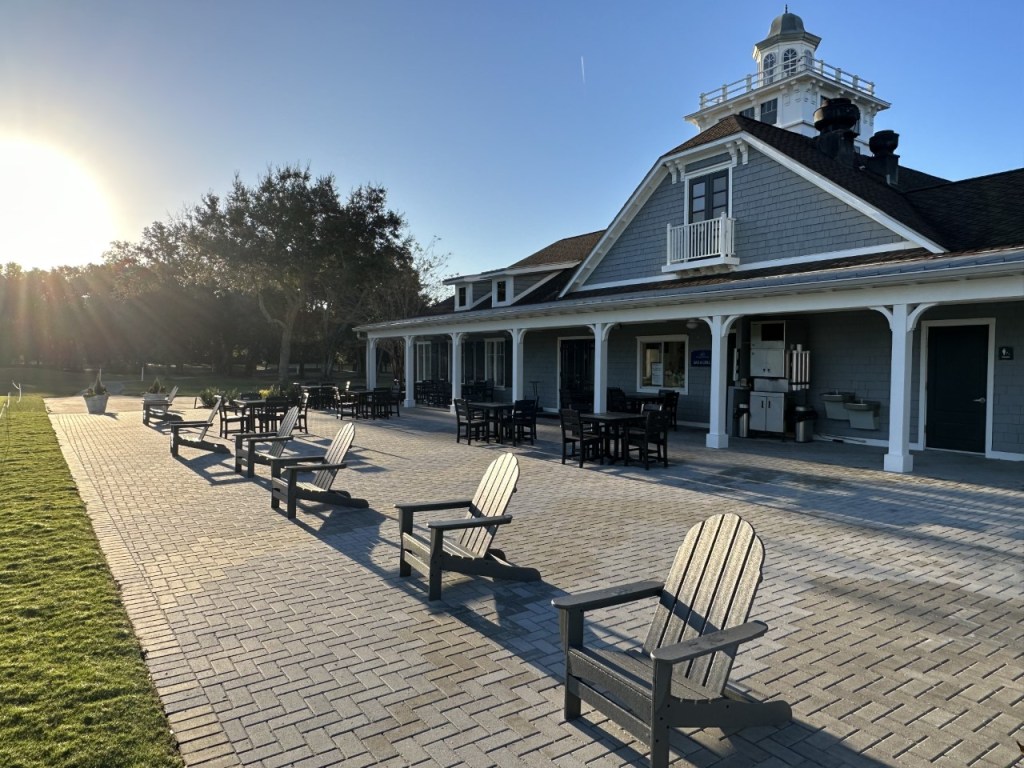 The Amelia River Club offers a Full Service Bar & Grill.
Breakfast is served daily from 7:30am to 10:30am.
Lunch is served daily from 10:30am to 4pm
Bar & Grill hours of Operation:
Open daily from 7:30am – 5pm
Host your Event with us
Celebration – Birthdays, Anniversaries, Reunions, Graduations, Baby & Bridal Showers, Corporate Events & More!
Breakfast Menu
Lunch Menu