We now offer Ship Sticks! Learn more here!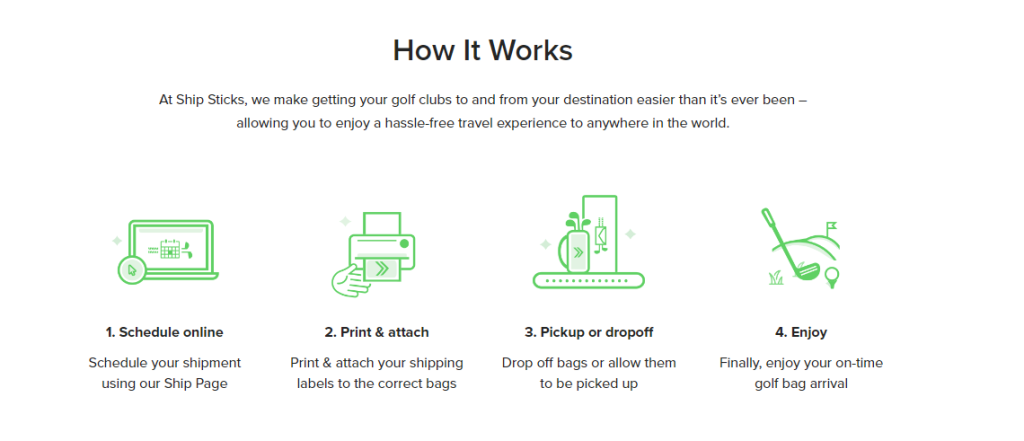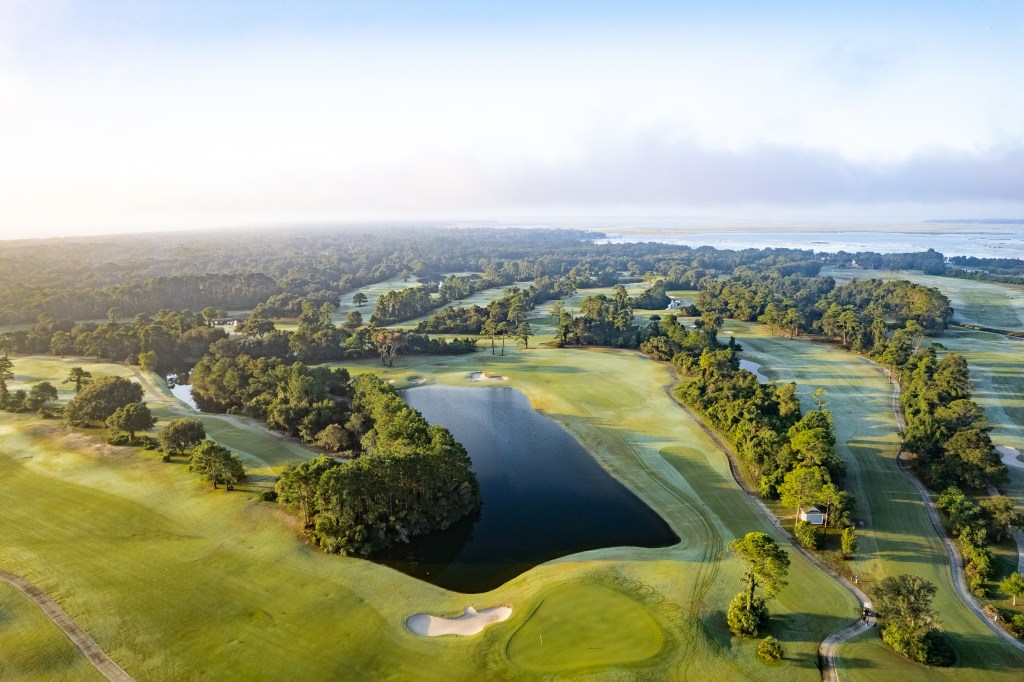 The Amelia River Club was founded in 2000 and Elevated in 2022. In the fall of 2022, the club opened its state of the art Performance Center and new Pro Shop. The Amelia River club is quickly becoming the premier club on Amelia Island and offers something for all golfers! Known for its incredibly smooth TifEagle greens, manicured fairways and challenging pin positions, Amelia River is one of the most prestigious courses in all of North Florida. Sculpted around a forest of live Oaks, Sabal Palms, Pines and Wax Myrtles, this Tom Jackson designed track plays to 6,808 yards from the back tees, the Amelia River Club offers a challenge to all skill levels. Whether a true beginner or a single digit handicapper, our par 72 course is a challenge for golfers of all skill levels.
Amelia River consists of 18 holes of challenging golf where ball control and accuracy are keys to a great game. The first hole at Amelia River is located along the border of the Fernandina Beach Municipal Airport, as are #5, and #13. These fairways are wide and open, giving the golfer a sense of a traditional Scottish links course. Enjoy these holes while you can because the rest of the course contains individual and groups of trees that, while adding beauty, require cautious ball placement.
The 6th hole is a good example of the course's challenges. The landing area off the tee is very wide, however, the uphill fairway requires a blind shot. At the top of this hill, a group of trees on the left calls for a high and long shot to reach the green. To add to the challenge, four bunkers are located along the front and left of the green.
Large greens and rolling fairways are a trademark of Amelia River. The par five 13th hole is remarkable for its tranquil beauty. The par four 14th hole presents the more skilled golfer with tantalizing risk-reward proposition; water is located from the tee box to the green requiring either a long shot to the green or a conservative shot to the right on the open fairway, with three bunkers protecting the green.
Our signature 17th hole is a par three surrounded by water demanding an accurate shot to the island green. The final hole ends at the edge of the Amelia River and its expansive tidal marsh.
Bar and Grill
The Amelia River Club offers a Full Service Bar & Grill.
Breakfast is served daily from 7:30am to 10:30am.
Lunch is served daily from 10:30am to 4pm
Bar & Grill hours of Operation:
Sunday – Wednesday open from 7:30am – 5pm
Thursday – Saturday open from 7:30am – 6pm with a
Happy hour from 4pm to 6pm with a limited menu
Dress code
Golf Course & Practice Facilities
Proper golf attire is to be worn on at all times on our golf courses and practice facilities.
For men: this includes collared shirts, golf outerwear slacks or tasteful shorts. We encourage all hats to be worn facing forward and shirts tucked in.
For women: this included sleeved shirts, collared sleeveless tops and tasteful short, skorts or longer bottoms.