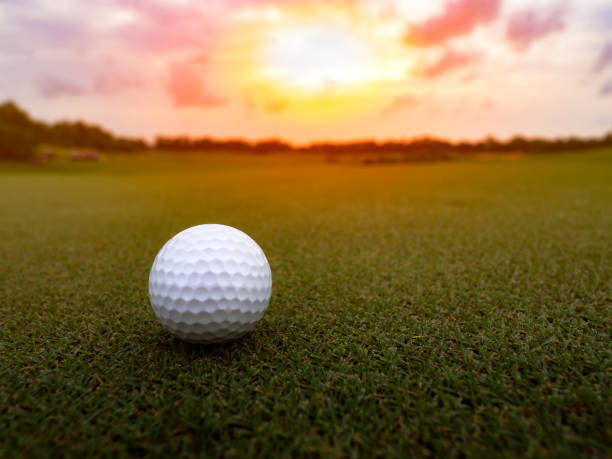 The Golf Academy at The Amelia River Club is here to help with your game. State of the Art Fitting and Instruction Center coming in 2022
Looking to improve your game? A golf lesson is a good solution and the quickest way to improve your golf game. If you are in need of just a quick fix or a beginner let the golf staff at Amelia River be your go-to for solving golf's toughest problems. Ask your golf staff about scheduling and availability.
Private Lessons
The AR Golf Academy offers a complete menu of private lessons for beginners to low handicappers to ladies and juniors. Our experienced staff can organize your entire package including preferred lesson scheduling, playing lessons on the golf course, and much more. Call for pricing and availability.
Need a more relaxed environment? Inquire with the golf staff about our group golf coaching sessions and clinics.
Phone: (904) 491-8500
Email: jtaylor@ameliariverclub.com
Junior Golf Camps